Because you inspire us
Cosmetics made with love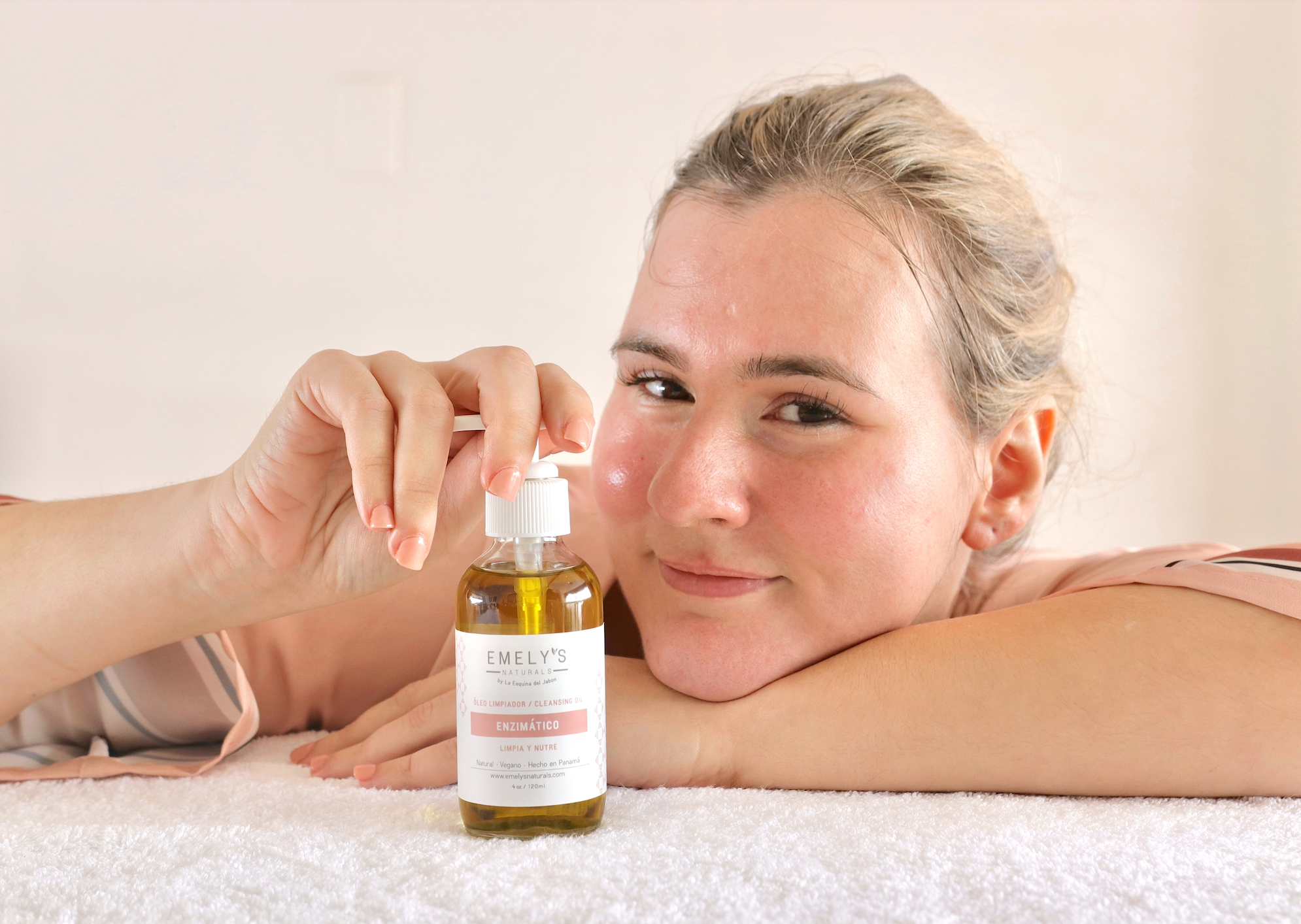 By Punto Suave
elysian Cream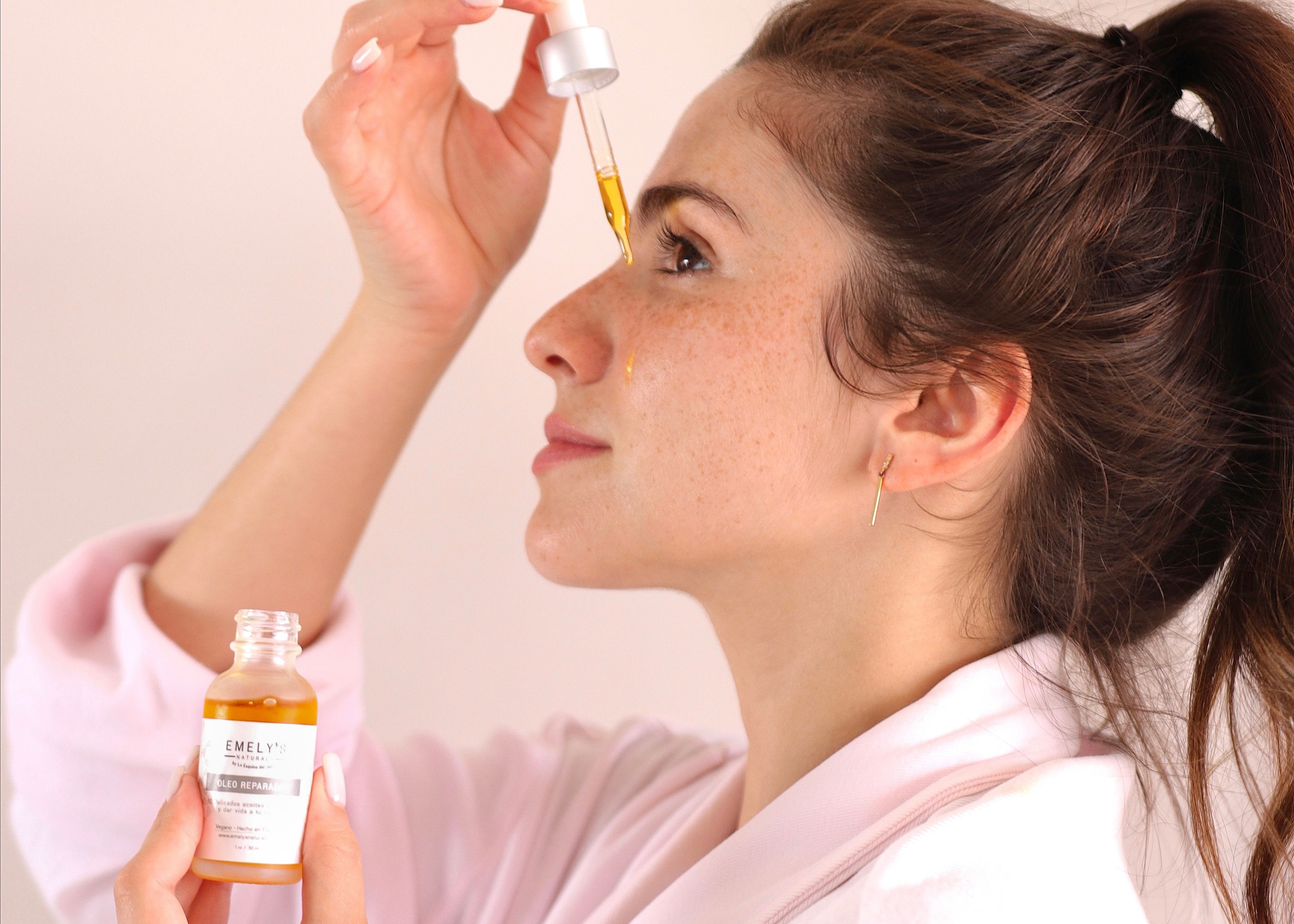 Emely's Naturals
a Panamanian brand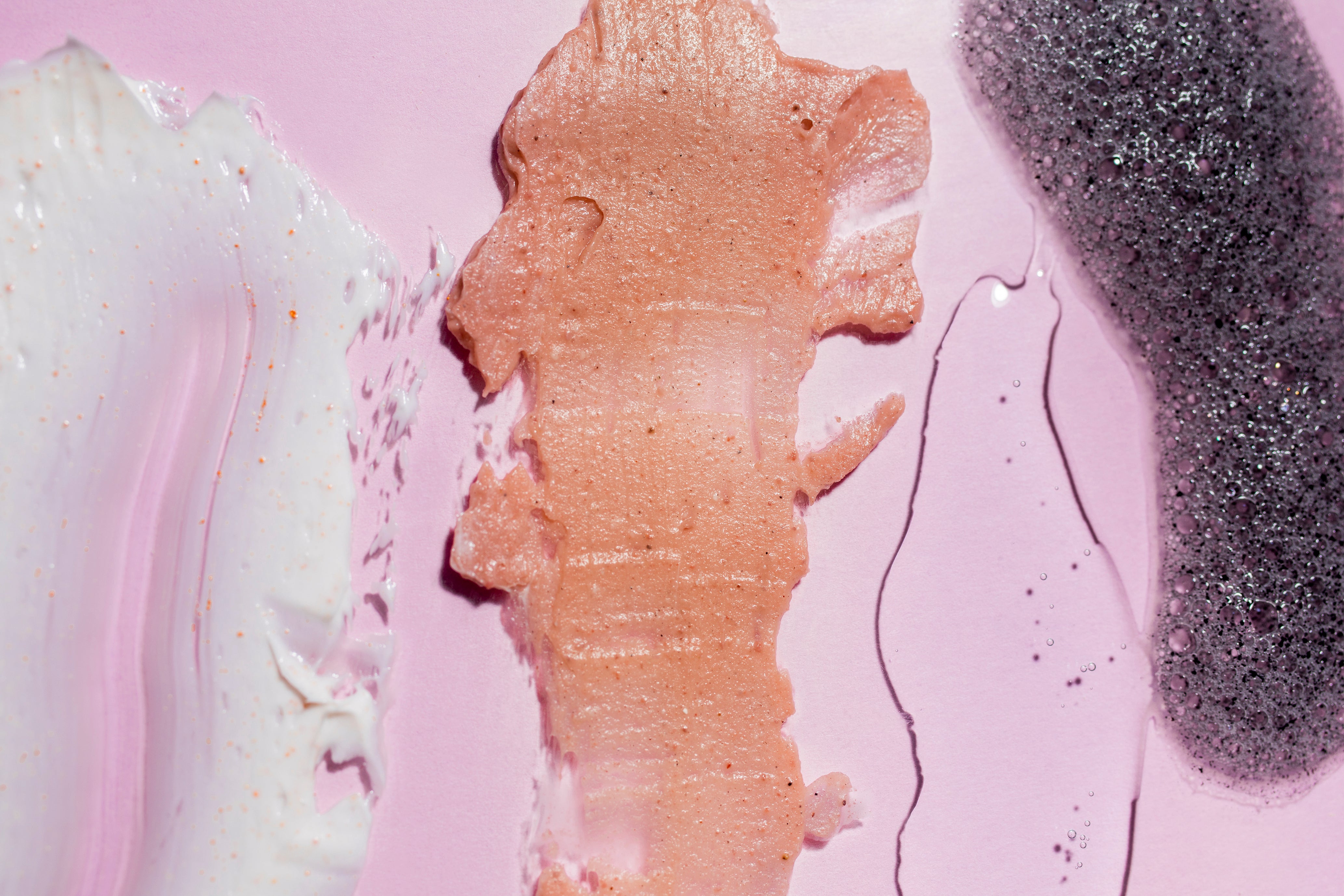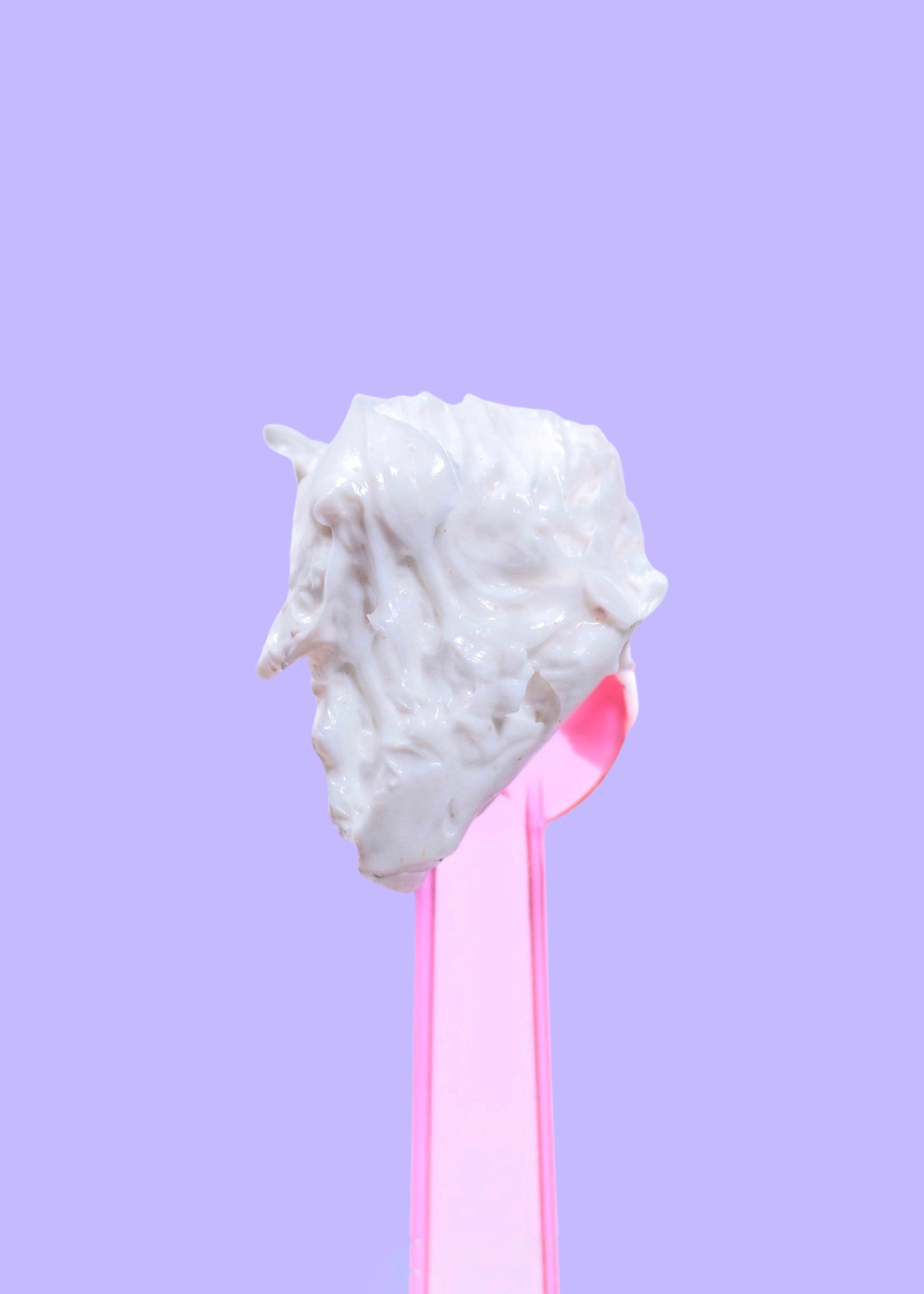 the queen of the house
elysian Cream
A sumptuous cream that will leave your skin nourished, soft and happy.
---
Nourishing body balm, a true skin care gem crafted with love and care. Packed with the finest natural ingredients, this balm is a delicious blend of Kokum, mango and shea butters, combined with the moisturizing powers of jojoba, coconut and sweet almond oils, and the protective touch of carnauba wax.

Enjoy the rejuvenating and aromatic experience as grapefruit, cedarwood and rosemary essential oils leave your skin refreshed and uplifted.

Perfect for all skin types, our body balm deeply hydrates, soothes and restores your skin's natural glow, making it an essential addition to your daily self-care routine. Embrace the power of nature and let your skin revel in the natural goodness it deserves.

Treat yourself to the ultimate pampering experience and discover the secret to radiant, supple skin with our Kokum, Mango & Shea body balm. Experience the magic now.
Pickup available at Coco del mar
Usually ready in 24 hours
Coco del mar
Pickup available, usually ready in 24 hours
P.H. Baleares, Avenida Cincuentenario, Panamá
Panamá
Panamá
Panama
+50768387900
Embrace your natural glow
Live the elysian experience
A sumptuous cream that will leave your skin nourished, soft and happy.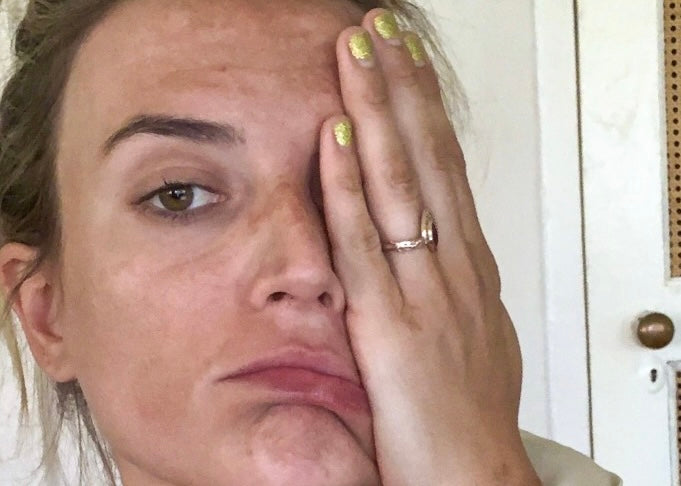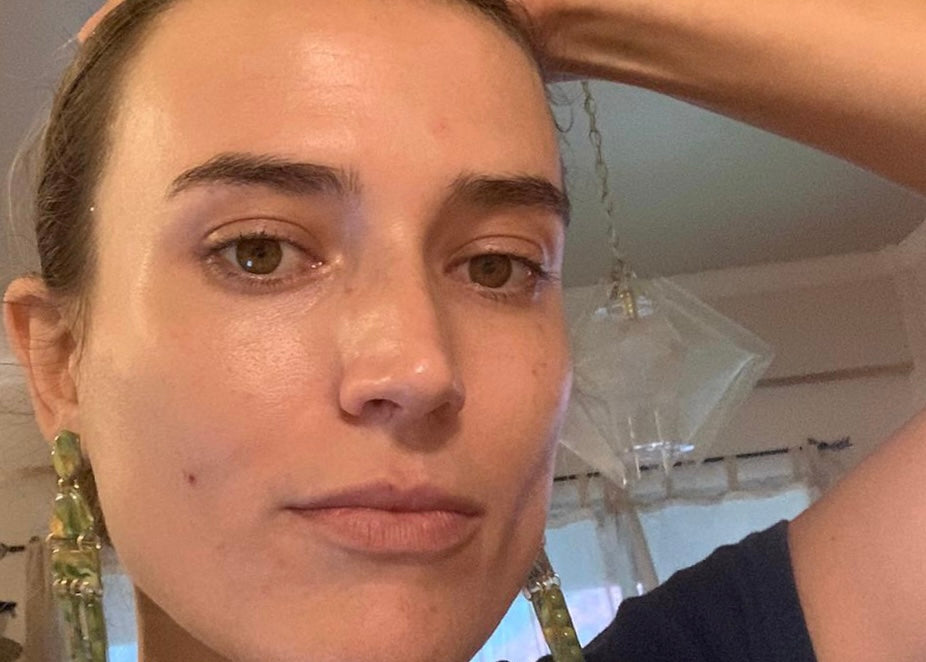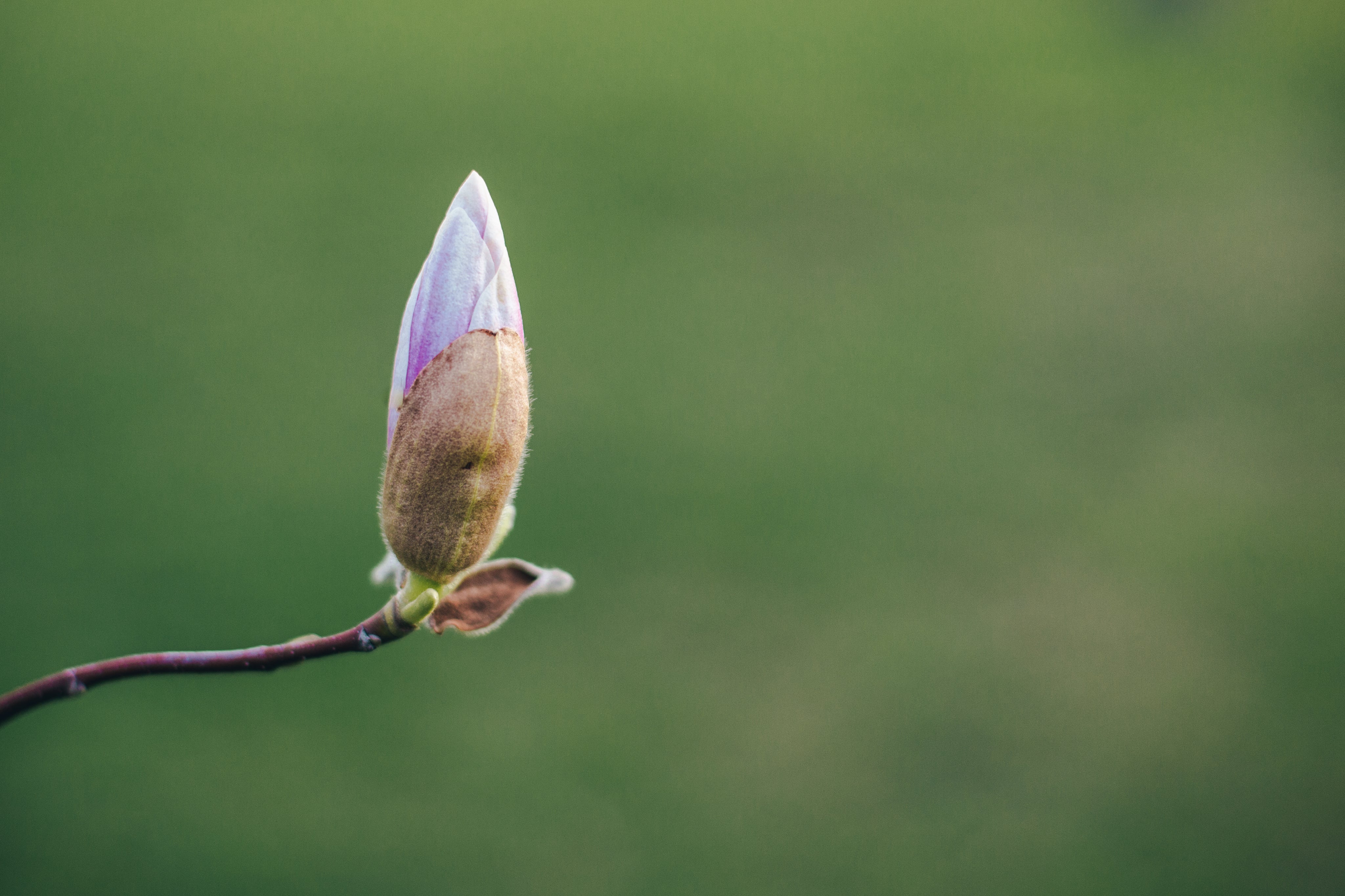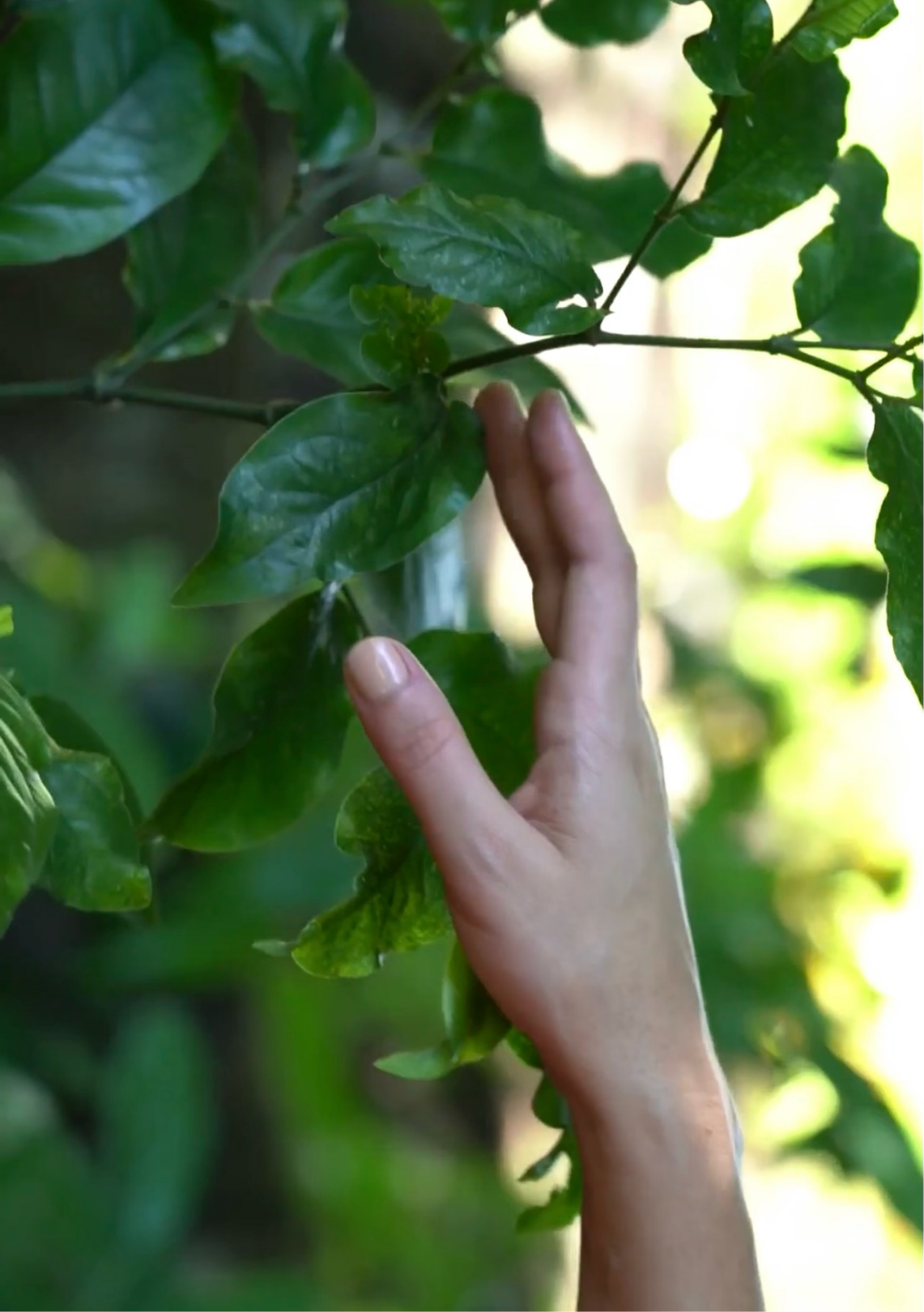 FROM THE ORIGIN
THE PRESENT COMES TO LIFE
The Earth provides us from the beginning of Life with everything we need here and now. Walk the path with us to rediscover what the Earth has to offer.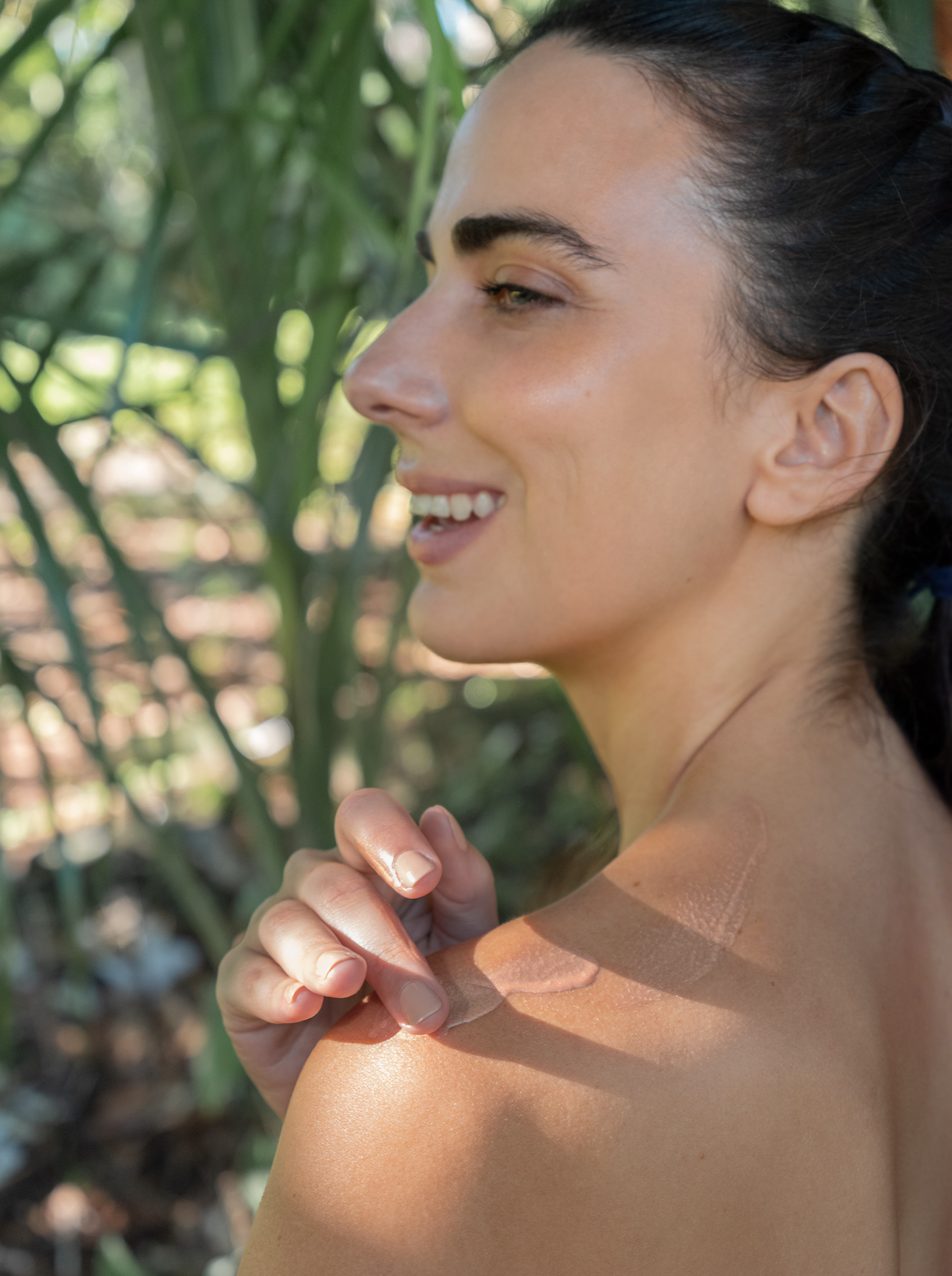 FROM NATURE
TO YOUR BODY
We search in nature for inspiration to create our products. Because coming back to nature is connecting again with ourselves.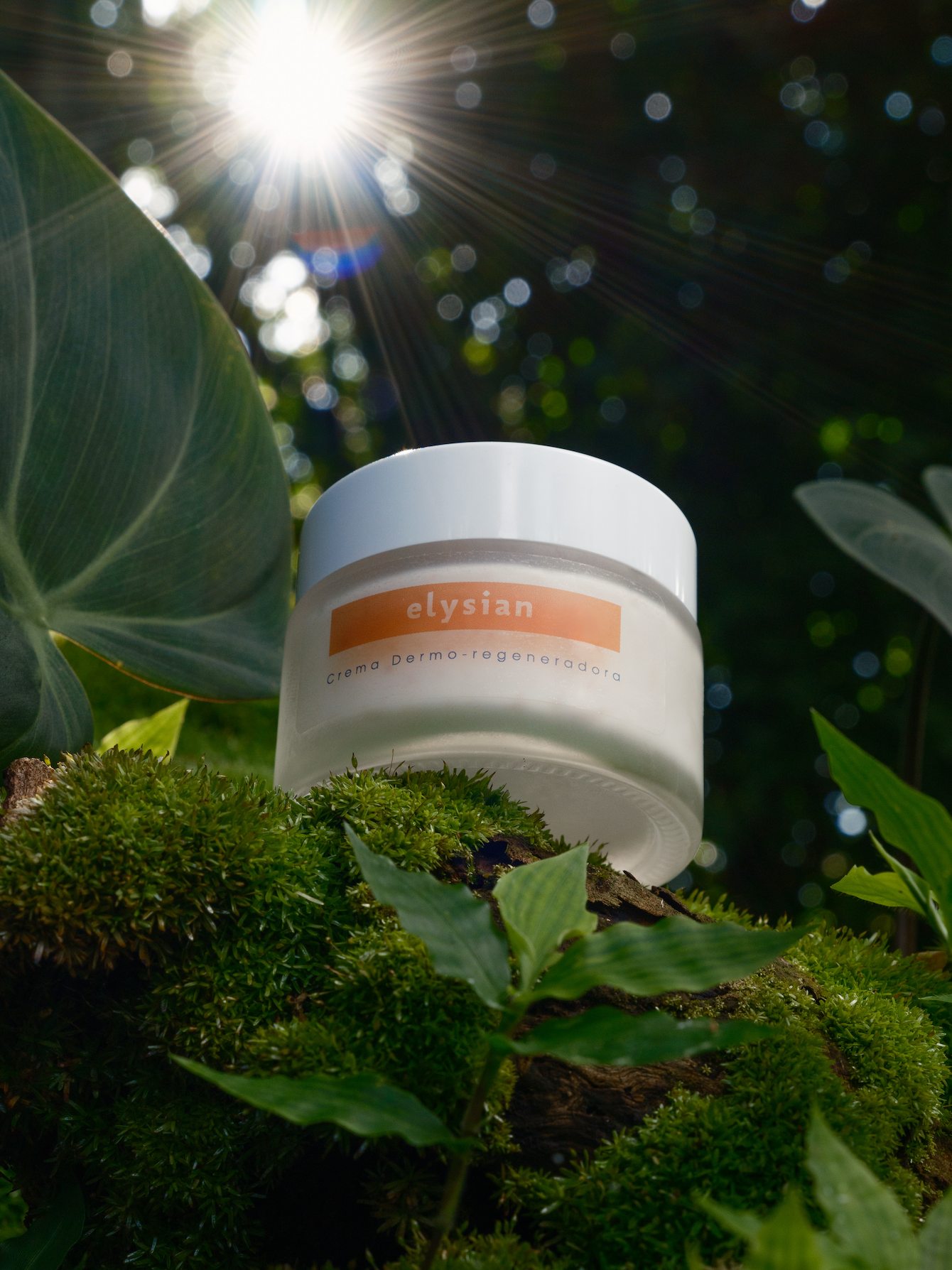 ANCIENT WISDOM
MODERN RESULTS
We lovingly create products that will complement and enhance your daily personal care ritual, using only the highest quality active ingredients.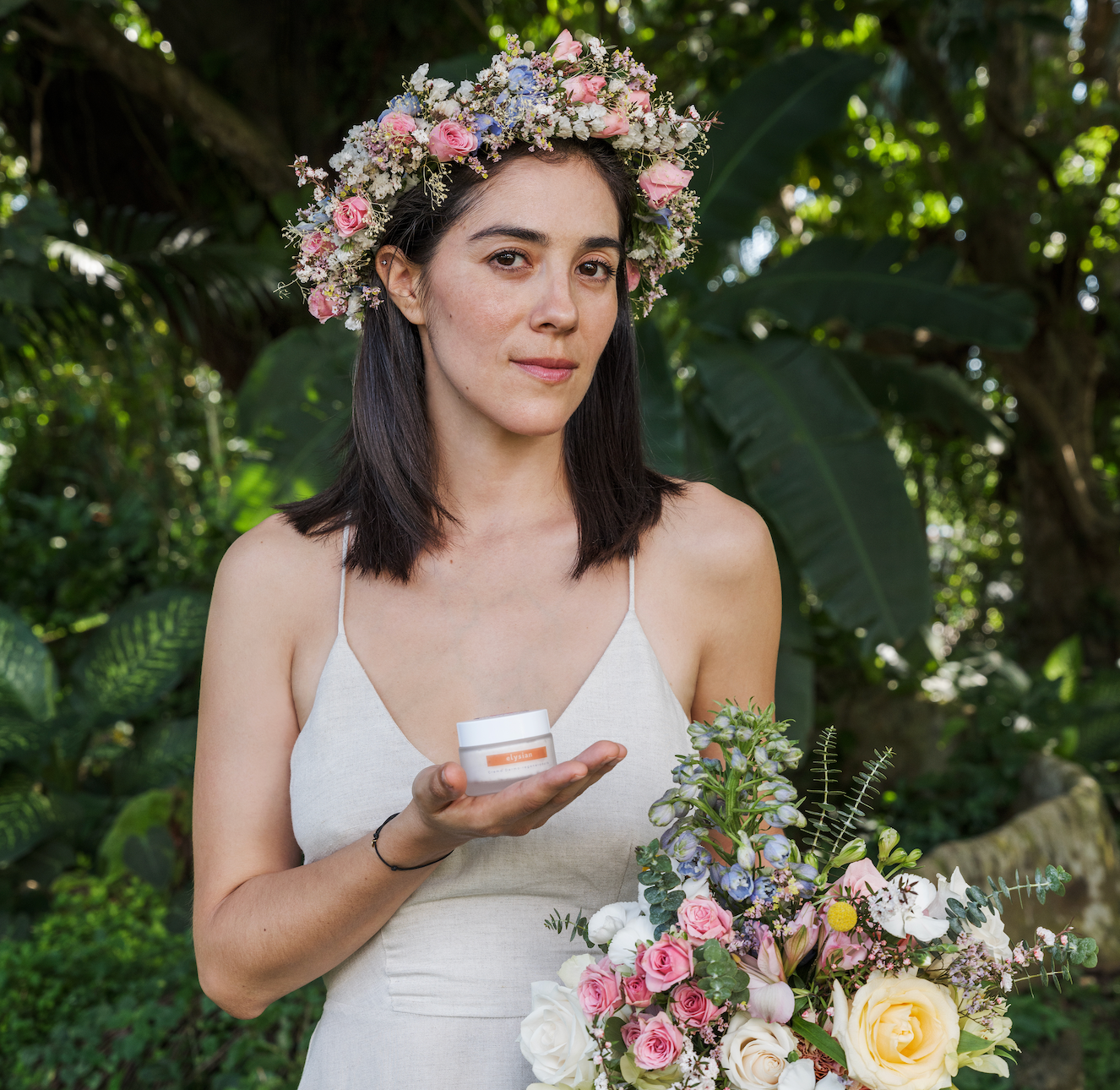 ABOUT US
THE FACES OF PS
I am my first customer. PUNTO SUAVE was born because I wanted to offer an alternative that made sense and worked for people who, like me, have a skin condition. I had a dark spot on my face and for a long time I tried everything. That's how the idea of offering a new skin care routine with natural and handmade products was born.

Elizabeth Delgado, Founder & CEO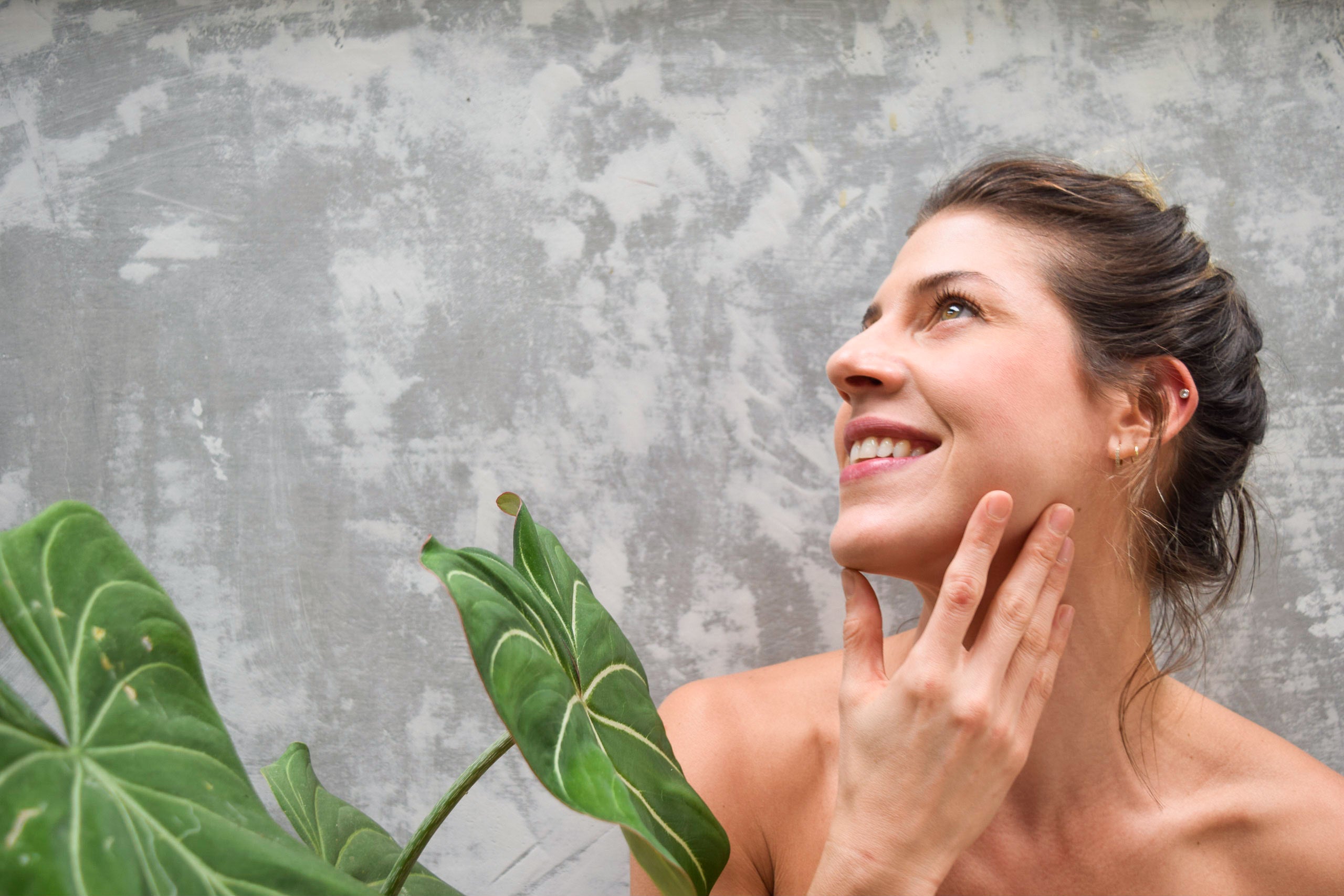 ABOUT US
THE FACES OF PS
I always had a passion for skincare, however, skincare became much more for me after my first pregnancy when I got Melasma. I tried various types of treatments and products with no results. Then I met Ely, a passionate about natural skincare and she introduced me to what we know today as the elysian Dermo-Regenerating Cream. It changed my skin forever and that's how I joined PUNTO SUAVE, with the intention of helping more people like me to be happy in their skin.

Paola Bolton - Sales & Operations Manager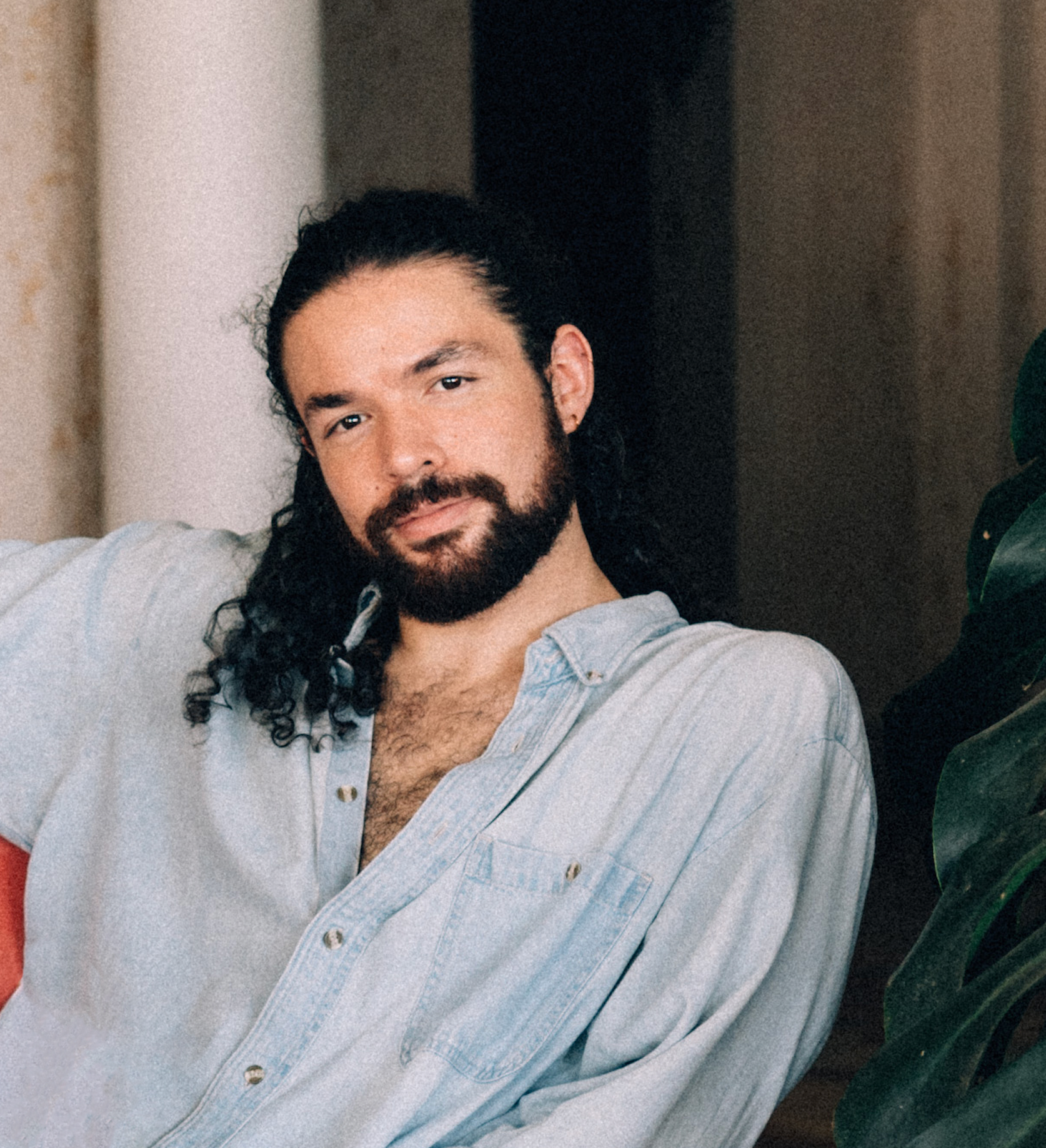 ABOUT US
THE FACES OF PS
Punto Suave was my first long-term relationship in the audiovisual and conceptual world. As a photographer and art director, my romance began automatically when I had the opportunity years ago to continuously develop the image and tone of the brand with the same deep aesthetics and values that I share: minimalism, nature, respect for identity, self-love, critical thinking and respect. Later, I took on communications and marketing and today I feel it is part of me, as a facet of my personality. I have grown with Punto Suave, both as a professional and as an artist.

Diego Sousa - Marketing, Communications and Art Direction
WELCOME TO OUR BLOG
PS Blog
We know how important it is the way you start each morning. Routines are an important part of our daily lives, especially in the mornings, just like your PS routine. However, sometimes when we don'...
Read more